our
Facilities

solutions features:
Smart Connected Equipment & Machines
Our smart connected equipment monitoring solution provides you with peace of mind in that you can easily and conveniently manage and monitor your equipment from anywhere, at any time and ensure no operational down time.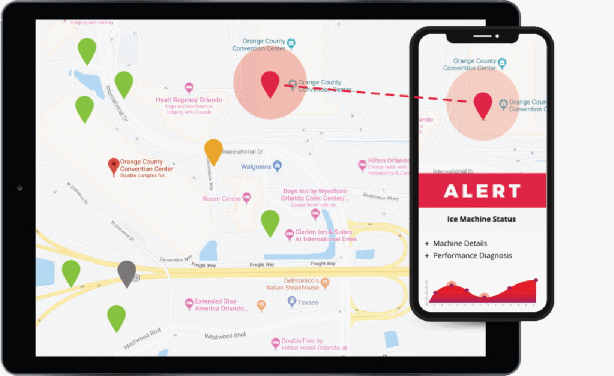 Real-time monotoring and diagnosis
Immediate notifications
Reduce or eliminate operational downtime
Dashboard views
Enable proactive servicing
Time-to-clean scheduling
Meeting Room Utilization
Track Resource Usage
Manage Room Occupancy
Track and Monitor Visitors
Manage Hospitality Costs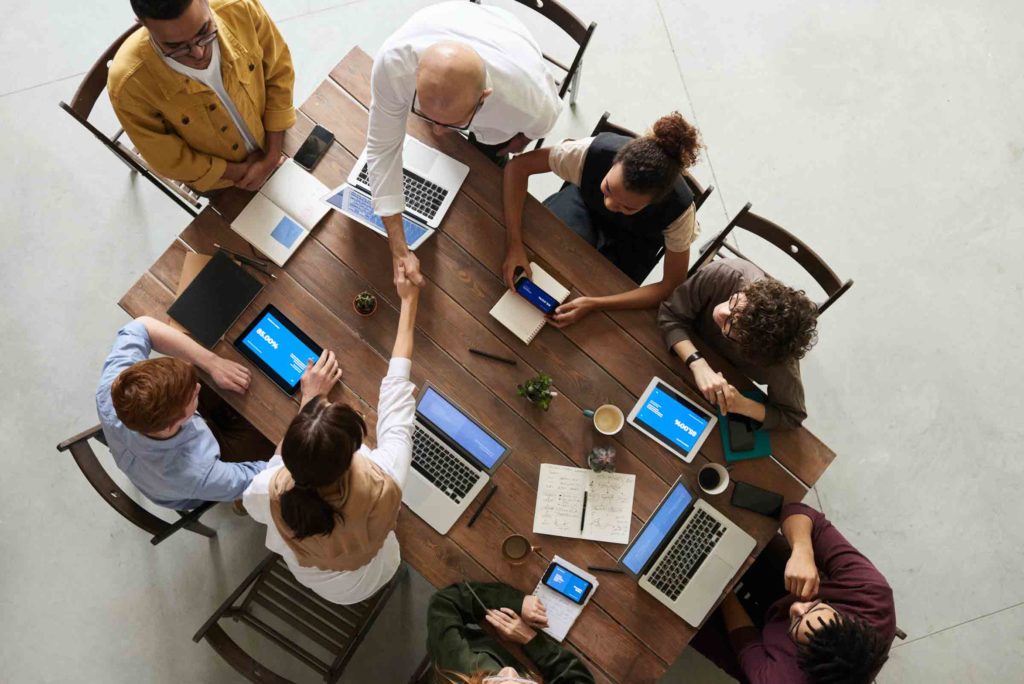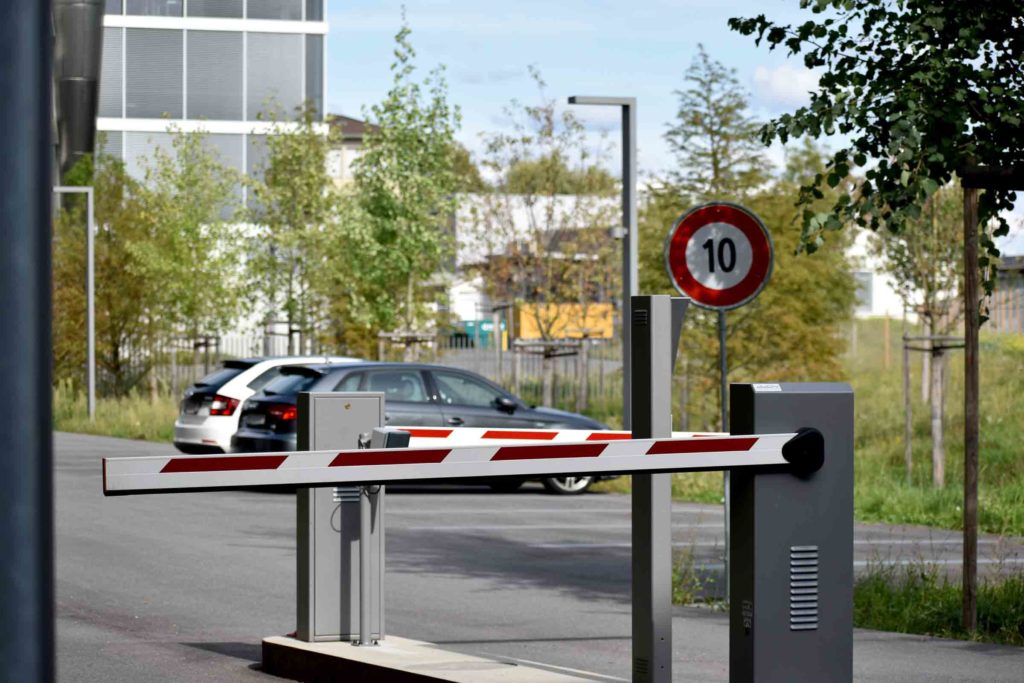 Enhance security by monitoring motion near entrances, and more
Be alerted if a door, window, cabinet, etc. is opened or left open
Detect unauthorized vehicles that enter your parking lots or garages
Attach sensors to important assets and be alerted if they leave the area
Prevent Theft or Damage
Prevent theft or damage by receiving real time alerts about unauthorized access before it's too late.
Monitor Anywhere, Anytime

Monitor your assets 24/7 via the internet.

Android and iOS apps are available free of charge.
Save Time and Resources
Automated system monitors your business for you, so you don't have to.
Protect Your Business Assets
Your business assets are very valuable – make sure they are protected.
Lower Insurance Premiums Protecting your assets with remote monitoring can lower your insurance premiums. *
Low Cost & Easy Installation

Unlike the majority of existing solutions, Hellothing's sensors are affordable and easy to use.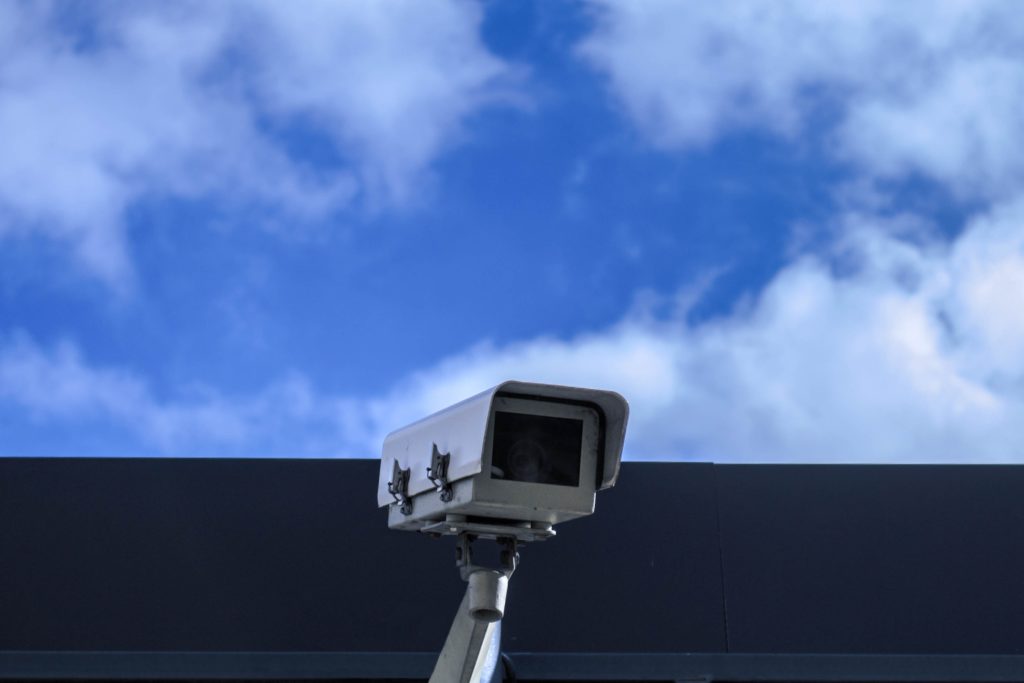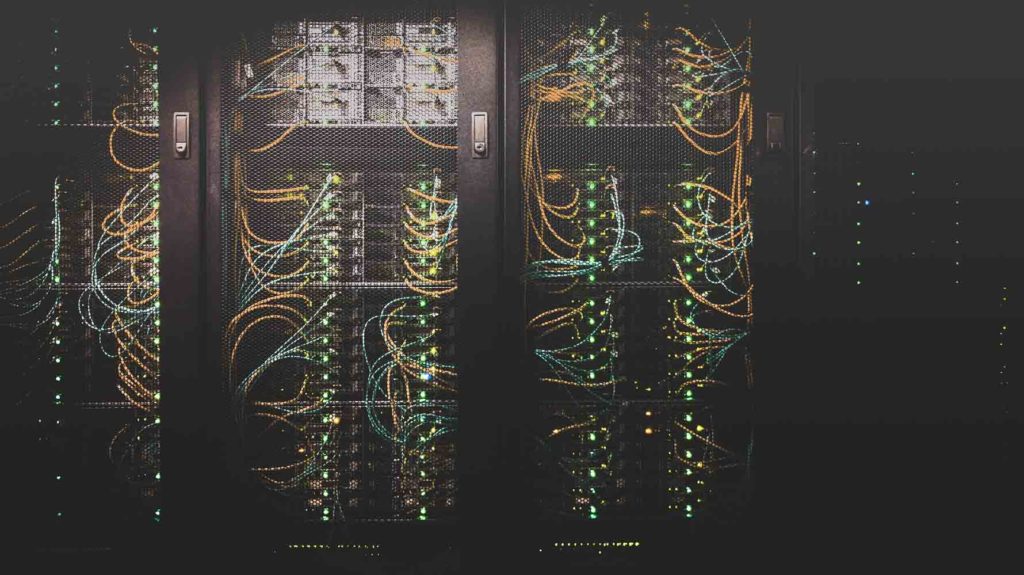 This monitoring solution aims to provide the IT manager with: A centralized view of all server room environmental parameters, indicating: Presence of water in the room Correct operation of the air conditioning Opening/closing of the server room door Presence of power to servers
The elevator and escalator monitoring solution is a non-invasive IOT solution that can be retrofitted on an elevator or escalator to detect operation and power loss. The "hellothing" platform keeps track of running hours and generates notifications when the elevator needs to be serviced.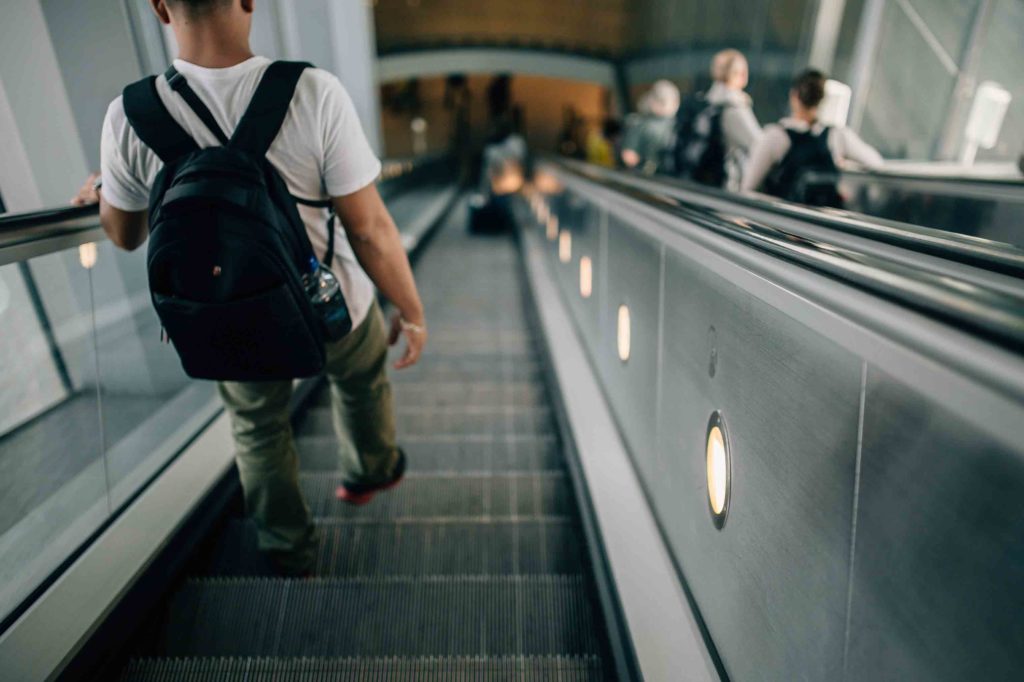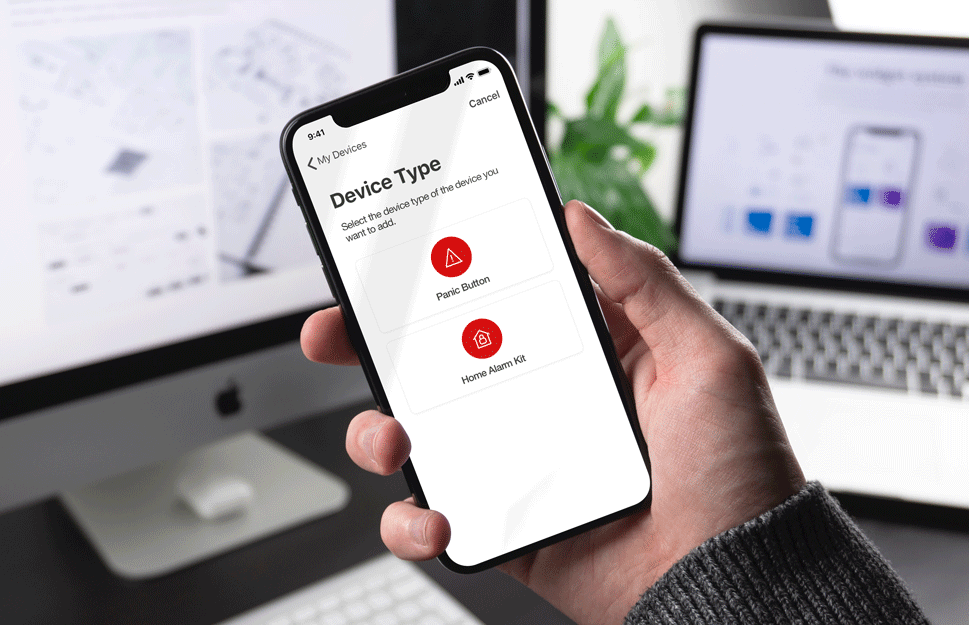 Fast armed and medical response .
Instant automated emergency location.
Long Battery Life.
Peace of Mind.
Make sure all your loved one's are safe.
Movement detection solution: Standalone Passive Infra Red, Air quality, Temperature and Humidity sensor
Business applications
Retail
Medical
Pharma
Cold storage
HVAC Systems
Air Conditioning
Maintaining a complex heating and cooling system can be a major challenge. What happens when one piece of the puzzle malfunctions?
Get real-time alerts for HVAC events that require your attention. The sensors can notify you about abnormal temperatures in ducts, within your A/C unit, or at boilers. Our award-winning line of 70+ sensors can also monitor many other variables for concerning symptoms—including motor power draw and vibration. You can even monitor air velocity.
Always know your heating and cooling systems are functioning properly with Hellothing's Wireless Sensors for remote HVAC monitoring.
PREVENTION POWER
Not knowing when your HVAC system needs attention can be costly. So much can go wrong when you're taking care of other priorities.
Identify issues today—avoid problems tomorrow. Put failure worries behind you with our Internet of Things (IoT) sensors. Hellothing's remote monitoring solutions alert you of any abnormal motor behavior, temperatures, or power draw.
Step away with confidence knowing you (or your staff) will get a text, email, or call alert if anything goes wrong while you're away.
A SCALABLE SOLUTION
Many solutions have a large initial cost or offer a limited sensor line—requiring maintenance pros to monitor and maintain multiple systems.
Grow your system as your operation grows.
CUSTOM ALERTS
Early warning signs of equipment failure can be hard to detect. This challenge is complicated when your many priorities prevent constant checking in on your vulnerable HVAC equipment.
Set custom alerts for the conditions you care about. Decide when an unusual state warrants a text, email, or call alert.
Hellothing's IoT sensors can even trigger alerts for abnormal conditions that would be hard for someone to identify in person. Put advanced analytics to work protecting your equipment's longevity.
SIMPLE AUTOMATION
Time adds up when you are manually verifying your HVAC system maintenance.
Whether you manage HVAC for one location or 50, you have other priorities and there aren't enough hours in the day to physically handle HVAC monitoring. There are so many things to keep tabs on even with one system.
Automate with Hellothing's HVAC monitoring systems. The time you will free up can be used for more important things—like growing your business.
| IAQ Index | Air Quality | Impact (long-term exposure) | Suggested Action |
| --- | --- | --- | --- |
| 0 - 50 | Excellent | Pure air; best for well being | No measures needed |
| 51 - 100 | Good | No irritation or impact on well being | No measures needed |
| 101 - 150 | Lightly polluted | Reduction of well being possible | ventilation suggested |
| 151 - 200 | Moderately polluted | More significant irritation possible | Increase ventilation with clen air |
| 201 - 250 | Heavily polluted | Exposition might lead to effects like headaches depending on type of VOCs | Optimize ventilation |
| 251 - 350 | Severley polluted | More severe health issues possible if harmful VOC present | Contamination should be identified if level is reached even w/o presence of people, maximize ventilation & reduce attendance |
| > 351 | Extremely polluted | Headaches, additional neurotoxic effects possible | Contamination needs to be identified; avoid presence in room and maximize ventilation |
Solution: Panel-less alarm system
EASIER INSTALLATION
It's relatively simple to add wireless sensors to doors, windows, and rooms.
CHEAPER COST OF LABOR
Installation time of wireless security alarms is drastically reduced compared to traditional alarms.
MORE RESISTANT TO DAMAGE
PORTABILITY
WIRELESS ACCESS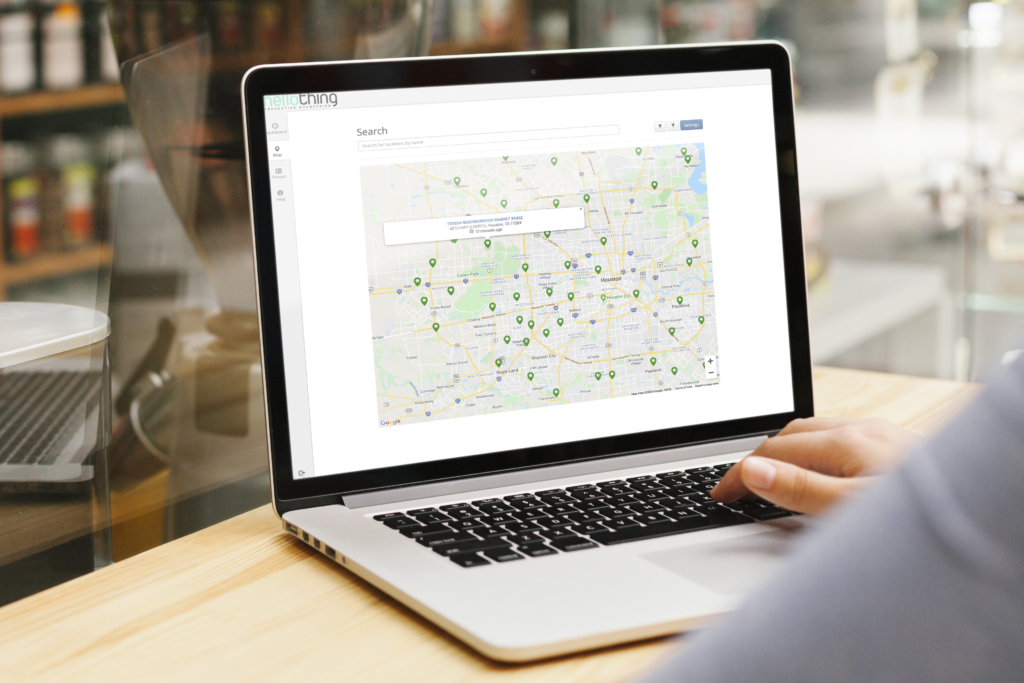 Water flow monitoring Solution
The monitoring solution provides the power utility with:
Detailed consumption Data
Billing Statement based on consumption and applied tariff.
Power/energy monitoring Solution
The monitoring solution provides the power utility with:
Early warning alerts in the case of detection of a malicious event.
Daily reporting to indicate the status of the transformer environment.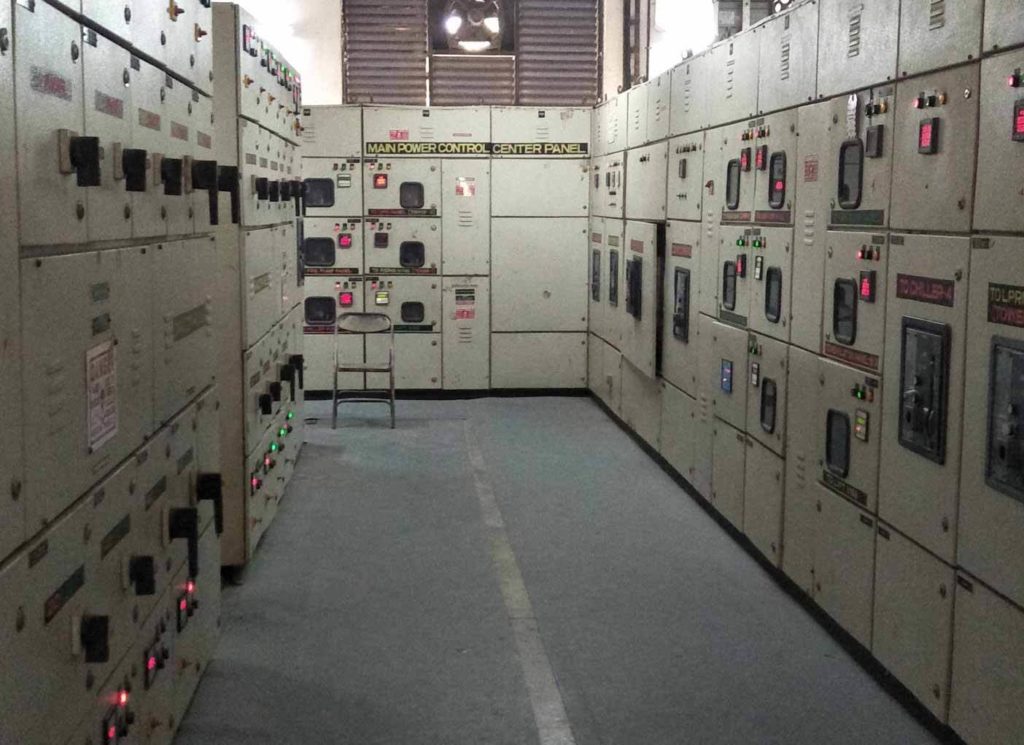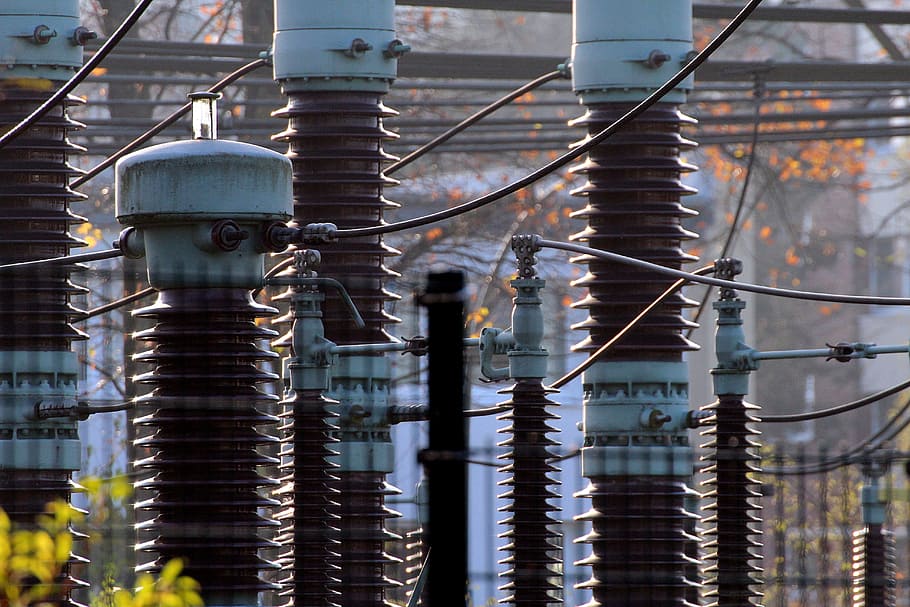 Transformer Monitoring Solution
Remote Transformer
This monitoring solution provides the power utility with:
Early warning alerts in the case of detection of a malicious event
Daily reporting to indicate the status of the transformer environment