our
Industrial

solutions features:
Smart Connected Equipment & Machines
Our smart connected equipment monitoring solution provides you with peace of mind in that you can easily and conveniently manage and monitor your equipment from anywhere, at any time and ensure no operational down time.  
Oil and Water separation (AHT) - Industrial equipment monitoring
Monitoring of oil/water separation machines.
Basic commands can be sent to the device for control.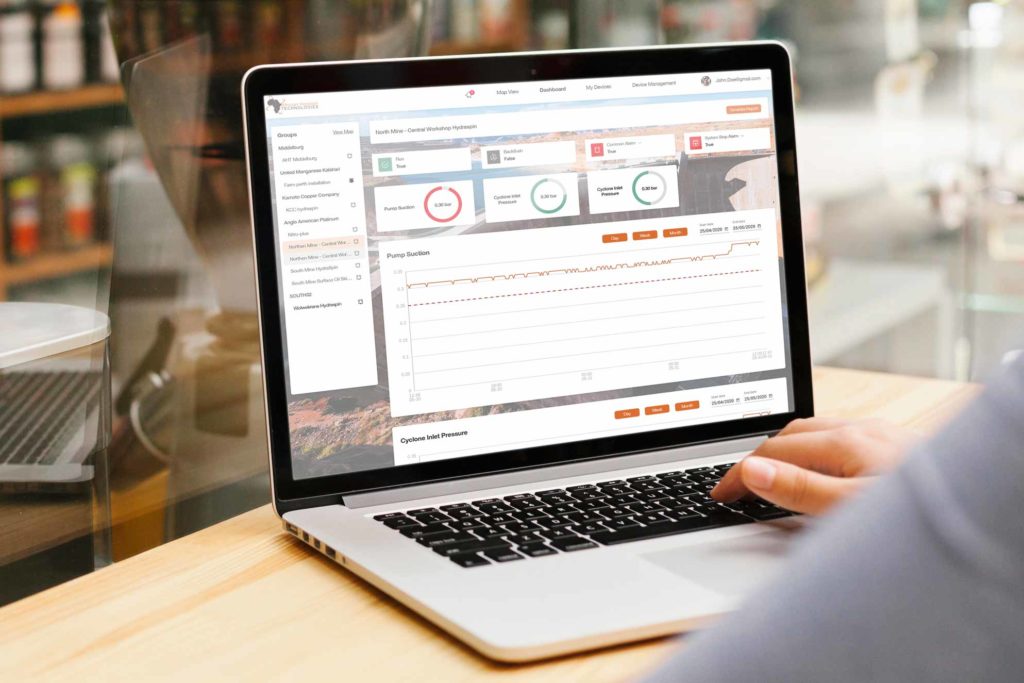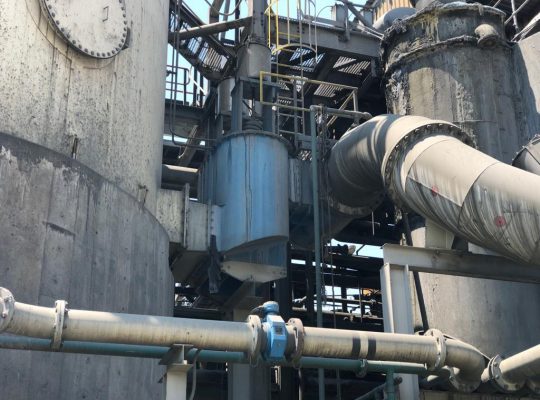 Slurry valves are monitored, and the state of each valve can be seen. (valve worn, open, temperature)