Smart Gateway for Hoshizaki KM Cubers
Our plug and play solution is easily installed KM cubers, G/J/K controllers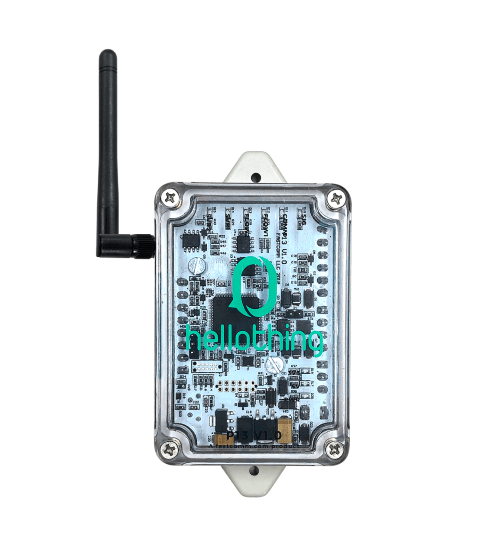 The Gateway provides real time monitoring, 2-way control and valuable insights into the health of your ice machine.
Save money by empowering your technicians to effectively diagnose issues before they arrive on site.
Real time notifications via email and text allow you to resolve issues before your customer's bin is empty and you get that dreaded call.
Our plug and play solution is easily installed on all Hoshizaki cubers.
Features:
Water resistant housing
-20 degC to 70 degC operating range
9 – 12 VDC PSU Input Range
1-Wire Sensor Support (Temperature Sensors)
1x RS485 Serial Expansion Port (Wired Communication up to 4000 ft)
4x GPIO Ports
2x Pulse Based Flow Sensor Inputs
1x Relay Switching Output
1x TTL UART
Lora Support (Via External Add On)
Extended Coverage LTE Cat M1/NBIoT Modem
PTCRB, FCC, AT&T Certified